Self-consumption solar panel installation in Sarlat-la-Canéda
We come to Sarlat-la-Canéda and the neighboring towns for solar panel installation for self-consumption.
Installation of solar panels for your consumption in Sarlat-la-Canéda
Do you want to produce your own electricity for personal consumption? Call on our solar panel installers. We install your entire photovoltaic system for self-consumption, including connecting to the electrical grid.
Once the installation is done, we check the proper functioning of the solar system. Offering our services to all types of customers, we can intervene in Sarlat-la-Canéda and the neighboring communes, particularly in La Chapelle-Aubareil and Montignac.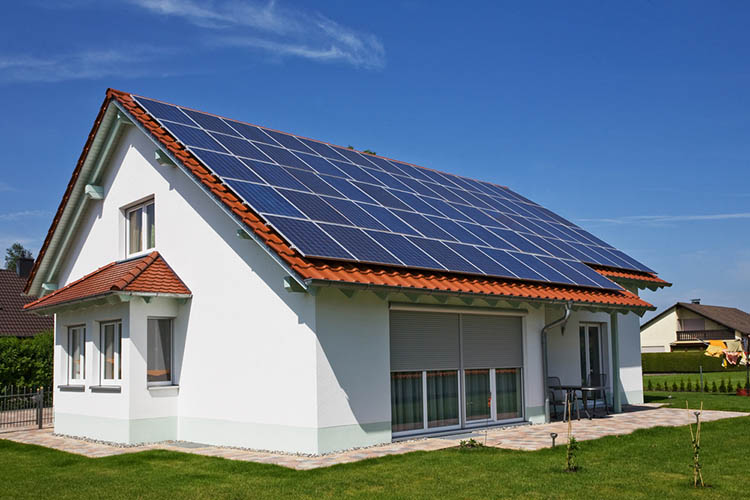 We take in hand all the work of installation of solar panels in self-consumption
EURL DELMOND BRUNO is committed to ensuring that the collection and processing of data carried out by our
charpentier-couvreur-24.com
site complies with the General Data Protection Regulations (GDPR) and the Data Protection Act. To know and exercise your rights, particularly concerning the withdrawal of consent to the use of collected data, please consult our
privacy policy
Manufacture and installation of traditional carpentry
Roofing work
Velux window fitting
Galvanizing work
Roof renovation
Photovoltaic panel installation
Solar panel installation
Self-consumption panel installer
Solar panel installation specialist
Our expertise
Our responsiveness
The quality of our work
We operate within a radius of 40 km around Sarlat-la-Canéda:
La Chapelle-Aubareil
Montignac
Terrasson-Lavilledieu
and surrounding areas
The self-consumption solar panel system: an economical and ecological solution
Faced with the constant rise in the price of electricity, solar self-consumption is the best solution to reduce your energy bills. Rely on our expertise to install an efficient and sustainable photovoltaic system.
Your satisfaction being our main objective, we will make sure that your installation produces the amount of electricity that was announced in the estimate.
Whether you are an individual, a community, a property owner, or a company, we will respond efficiently to your request.
We will make sure that the self-consumption solar panels installed in Sarlat-la-Canéda produce the amount of energy that was announced in the quote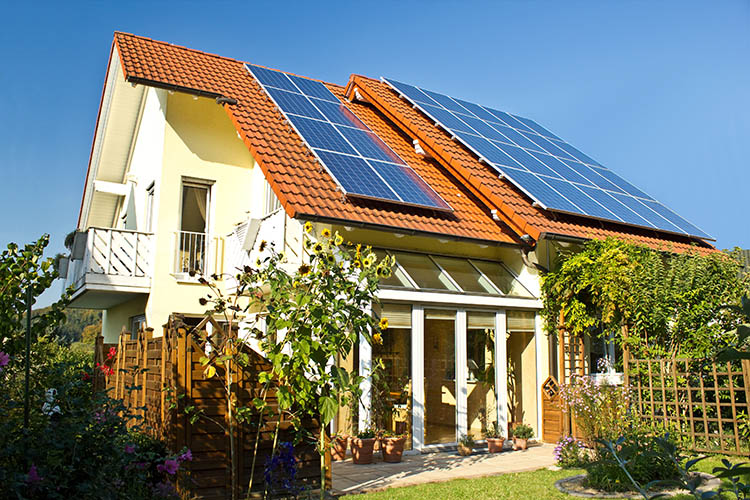 Any questions? A free quote? Fill in the contact form.
To ensure that your roof is waterproof and long-lasting, entrust the work to recognised industry experts only.
EURL DELMOND BRUNO is committed to ensuring that the collection and processing of data carried out by our
charpentier-couvreur-24.com
site complies with the General Data Protection Regulations (GDPR) and the Data Protection Act. To know and exercise your rights, particularly concerning the withdrawal of consent to the use of collected data, please consult our
privacy policy