Carpentry company in Sarlat-la-Canéda
Contact DELMOND BRUNO for your construction or roof frame renovation projects.
Your carpentry specialist
Are you looking for a company that specializes in traditional roof frame design? Insist on quality by hiring a genuine professional. Serving homeowners and businesses in the Dordogne region since 2004, we bring extensive experience and expertise. We can handle both new constructions as well as the renovation of old structural frames.
Our objective is to meet your satisfaction, and we guarantee long-lasting results. Do not hesitate to contact us for a first meeting.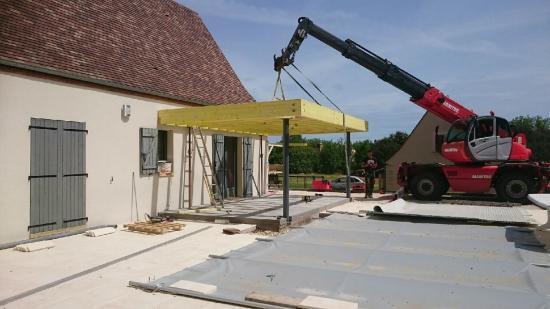 We are a leading company in the Dordogne
EURL DELMOND BRUNO is committed to ensuring that the collection and processing of data carried out by our
charpentier-couvreur-24.com
site complies with the General Data Protection Regulations (GDPR) and the Data Protection Act. To know and exercise your rights, particularly concerning the withdrawal of consent to the use of collected data, please consult our
privacy policy
Manufacture and installation of traditional carpentry
Roofing work
Velux window fitting
Galvanizing work
Roof renovation
Our expertise
Our responsiveness
The quality of our work
We operate within a radius of 40 km around Sarlat-la-Canéda:
La Chapelle-Aubareil
Montignac
Terrasson-Lavilledieu
and surrounding areas
Our strengths
With over a decade of industry experience, we can design and install a roof frame as required by our clients. With our clients' satisfaction in mind, we strive to offer the best services from the beginning of the project to its completion. We are also highly detail-oriented., showing commitment and professionalism at all times to guarantee the success of your project.
We operate within a radius of 40 km around Sarlat-la-Canéda, including La Chapelle-Aubareil, Montignac, Terrasson-Lavilledieu and the surrounding areas.
We combine expertise with our attention to detail to meet your needs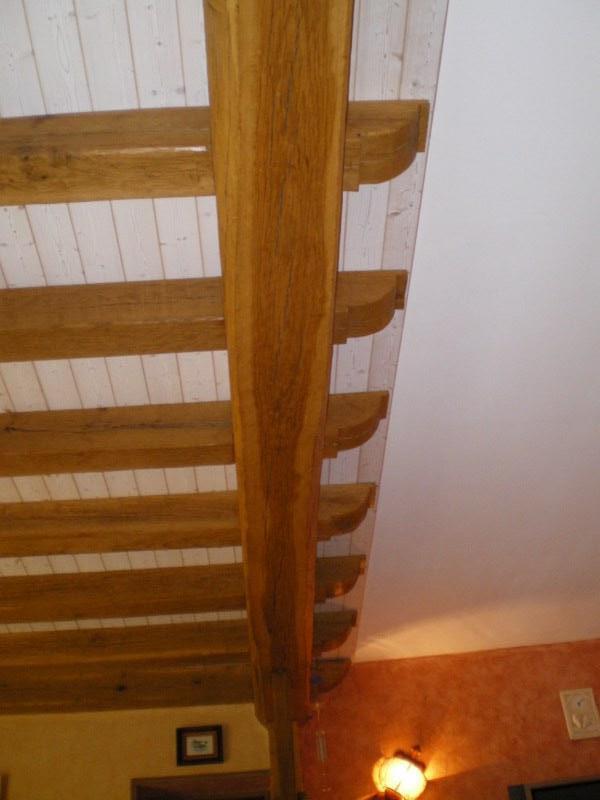 Fill in the form to request a free quote.
We strive to meet your expectations by finding the best solutions.
EURL DELMOND BRUNO is committed to ensuring that the collection and processing of data carried out by our
charpentier-couvreur-24.com
site complies with the General Data Protection Regulations (GDPR) and the Data Protection Act. To know and exercise your rights, particularly concerning the withdrawal of consent to the use of collected data, please consult our
privacy policy