Welcome to Bruno DELMOND, your specialist for all carpentry, roofing and zinc work in Dordogne.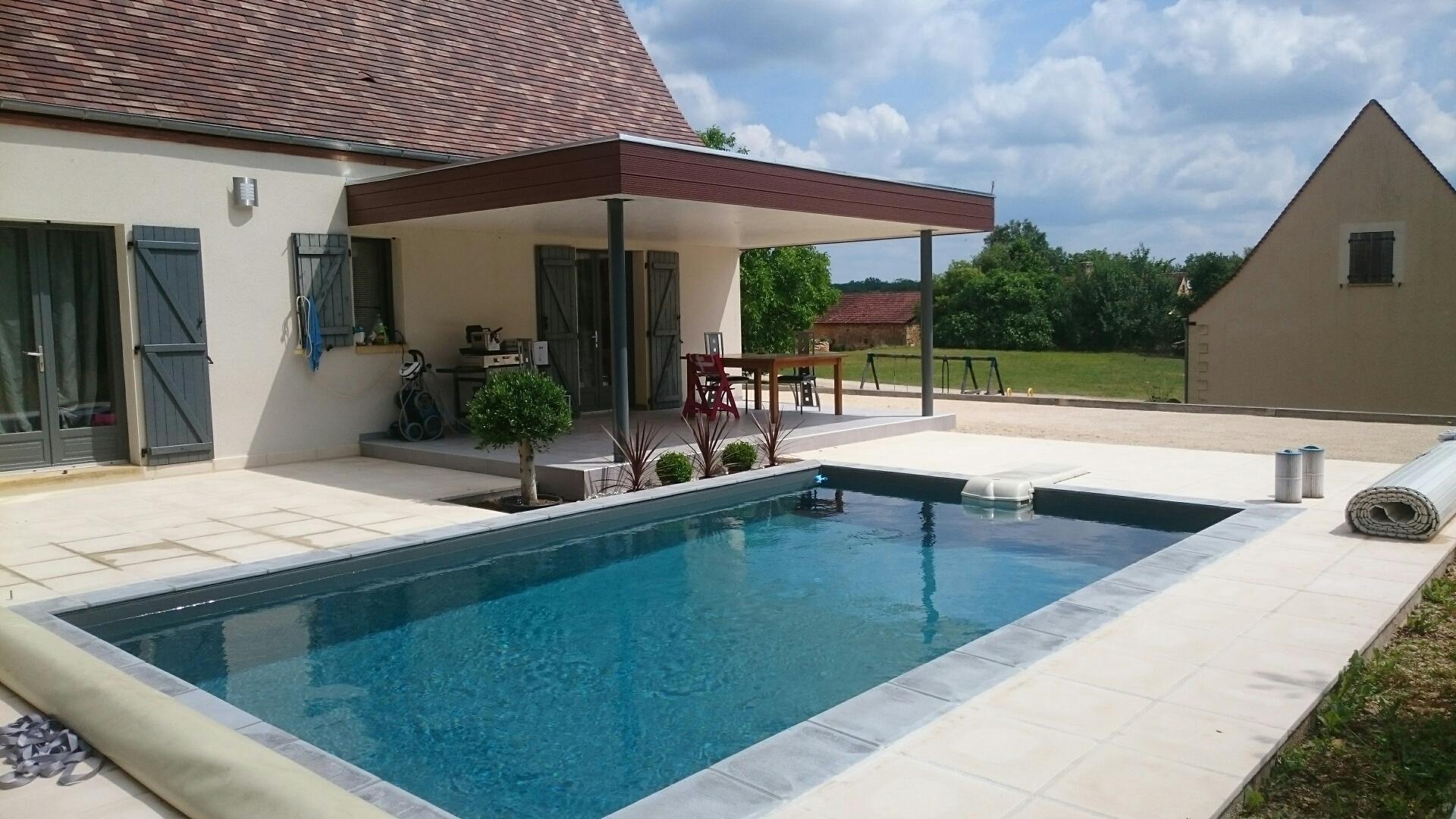 Bruno DELMOND manufactures and installs modern and traditional carpentry works. With more than 7 years in the field, we guarantee quality craftsmanship in everything we do. Our experts thoroughly analyse and examine each project so as to determine the type of framework needed to support your building. Contact us for a free estimate !
We manufacture wooden frame for:
Houses by respecting Perigord's standard architecture
Traditional woodwork renovation
Garages
The construction of various wooden frames
House extension projects
Regions we serve:
Based in Sarlat-la-Canéda, in the heart of Périgord Noir, Bruno DELMOND serves the following regions:
Périgord Noir : Saint-Geniès, Salignac, Nadaillac, Sarlat la Canéda, Montignac, Les Eyzies, Le Bugue, Saint Cyprien, Rouffignac, La Chapelle Aubareil, etc...
Terrasson
Périgueux
Bergerac
For other regions of Périgord: call us!
Outside the Black Périgord (24), we intervene within a radius of 40 kilometers, around Sarlat, for the following bordering departments:
Lot (46): sector of Souillac, Gourdon, Gignac, etc.
Corrèze (19) : secteur de Brive, Larche, etc...
Get more information
by calling us.